To be honest, it is indeed not very easily crushed, mainly because the Mohs hardness of iron ore has reached 6.5 or above, which is a high-hardness metal ore, which has higher requirements for mining equipment, but it is not crushed and cannot be crushed. What crusher is good for iron ore? Here is the answer for you:
In the iron ore crushing process, a three-stage crushing process is generally adopted: coarse crushing, medium crushing, and fine crushing. Through crushing, it enters the later stage of grinding to achieve more crushing and less grinding to improve production efficiency. The specific complete equipment of iron ore crusher is introduced as follows:
01Coarse crushing jaw crusher
This jaw crusher is mainly used for coarse iron ore crushing. It can crush large pieces of ore below 120 cm to below 20 or 30 cm. It has the characteristics of large crushing ratio, wear resistance, and low energy consumption.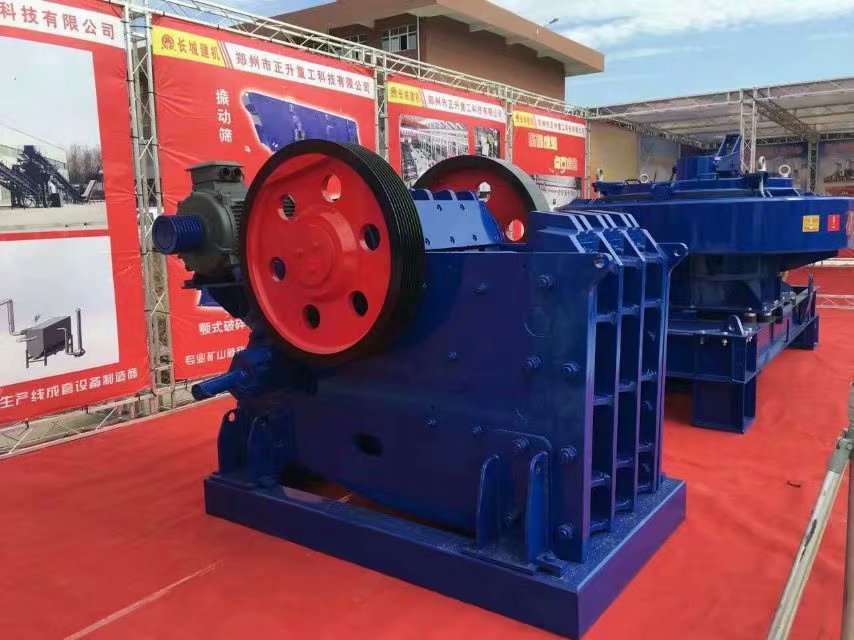 Cone crusher
Cone crusher is the handle in the field of medium-hard material crushing, and its popularity is evident. On the one hand, the equipment is resistant to wear and has a high degree of intelligence, on the other hand, the grain shape and output of the finished product are considerable. The cone crusher has an output of 700-800 tons per hour, and can process stones below 30 cm to a size below 5 cm.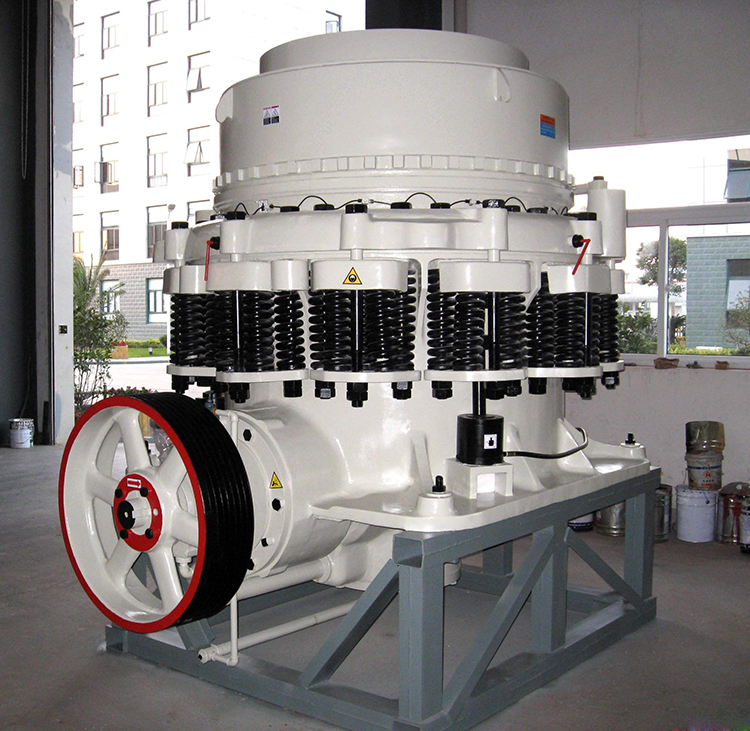 Fine crushing, impact crushing and sand making machine or double roller crusher
The main equipment used for fine crushing of iron ore is the impact crushing sand making machine. It adopts the principle of "stone beating stone and stone beating iron". It has a small footprint and simple sand making. The combined throwing head can change which piece is worn. The use cost can be reduced by 30%, the single machine output is 12-650 tons, and it can process the stone below 5 cm to the size below 5 mm, and the grain size is relatively good. It is a rare sand crushing equipment for sand and stone plants, stone plants, etc. .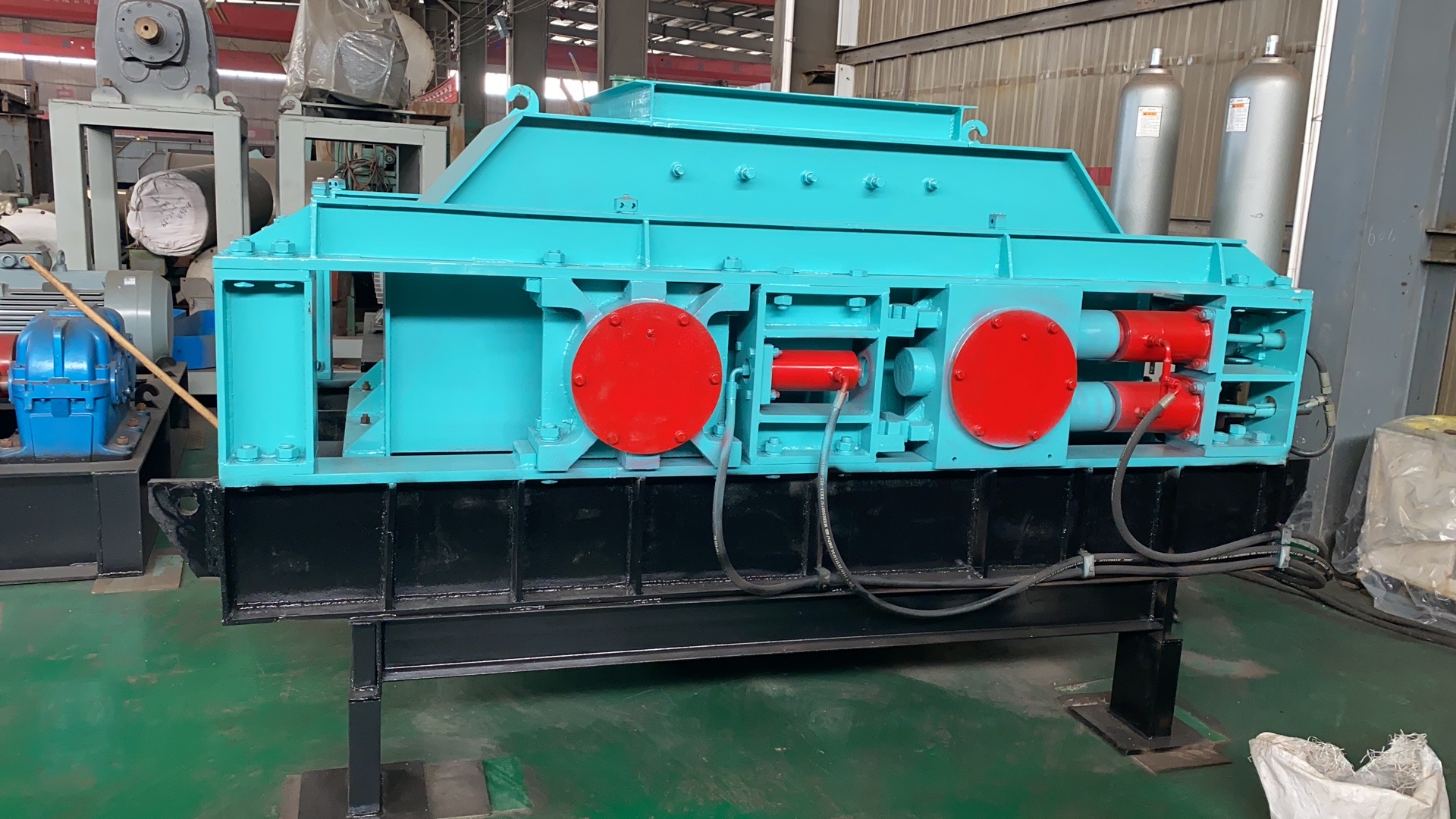 ---
Post time: 23-12-21