Henan Ascend Machinery & Equipment Co., Ltd. was established in 2005 and it is located in the high-tech zone of Zhengzhou City, Henan Province. As a technology driven mining equipment company, it is committed to the R&D, production, sales and after-sales service of mining machinery and equipment.
The company's main products are crushers, grinding mill equipment, mineral beneficiation equipment, rotary dryer and crusher & grinding mill spare parts. In addition to the Chinese domestic market, Ascend machinery expands its business in more than 60 countries and regions.
Focused on product quality and after-sales service, Ascend has won widespread praise and trust of international customers. The company has a professional engineer team responsible for the pre-sales technical consultation, technical solutions in the process of sales, installation, commissioning and after-sales service to ensure that customers can purchase and use equipment with peace of mind.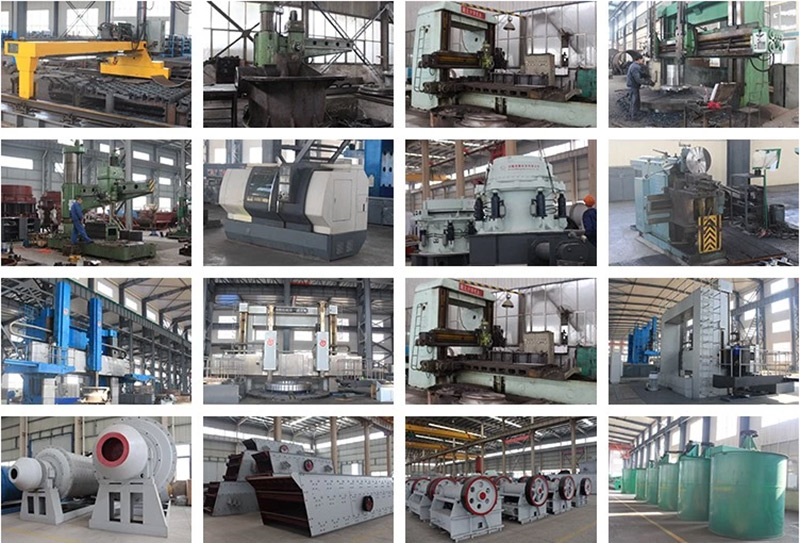 Our Ascend company take customer service as our core work, we have comprehensive pre sales service and after sales service.
What Products do We Supply?
1. Crushing Equipment: jaw crusher, impact crusher, cone crusher, hammer crusher, roller crusher, fine crusher, compound crusher, stone crushing production line, etc.
2. Mobile Crushing Plant: mobile jaw crusher, mobile impact crusher, mobile cone crusher, mobile vsi sand making plant, etc.
3. Grinding Equipment: ball mill, rod mill, raymond mill, wet pan mill, etc.
4. Sand and Gravel Equipment: sand maker, vsi sand making plant, bucket type sand washer, spiral sand washer, etc.
5. Gold ore project and solutions: mobile gold trommel plant, tank leaching, heap leaching, gold ore gravity separation line, CIL/CIP, etc.
6. Mineral Processing Equipment: spiral classifier, spiral chute, shaking table, jigging machine, centrifugal gold concentrator, leaching tank, magnetic separator, flotation machine, etc.