How much is one set diesel engine mobile jaw crusher crushing plant
If you want to purchase the crushing equipment mounted on the mobile crusher, you can classify it according to the main equipment, such as mobile jaw crusher, mobile cone crusher, mobile impact crusher, mobile impact crusher, mobile heavy hammer Crusher, etc., can be used for crushing and screening independently. If the output requirements are relatively high, it can also be used in combination with multiple machines.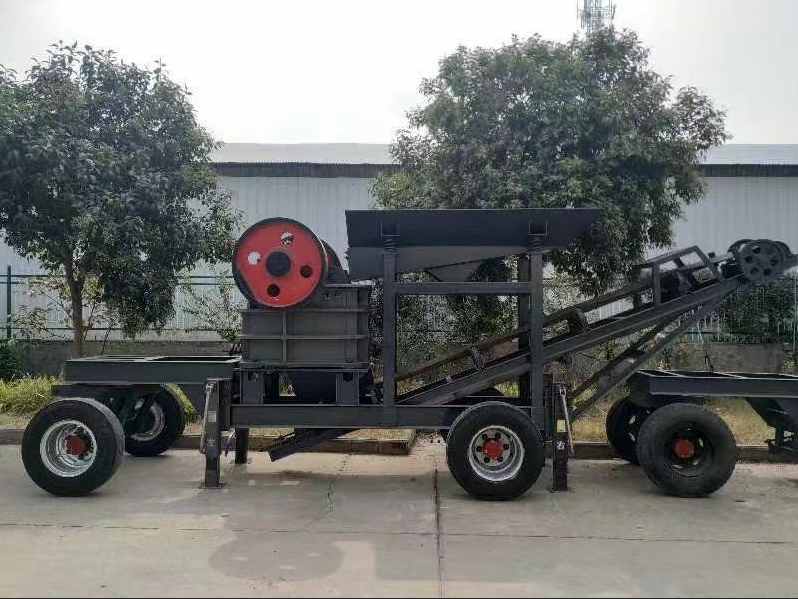 A set of mobile crusher is a combination of a mobile crushing station with feeding equipment, crushing equipment, sand making equipment, conveying equipment, and screening equipment. The specific price will vary according to the model specifications of the machine and the equipment carried. If you want a tire mobile jaw crusher, its price will vary according to your production needs and the model of the jaw crusher. If you already have a purchase plan but don't know how to choose one, you can consult our professional and technical personnel online, and we will give you a comprehensive and systematic answer.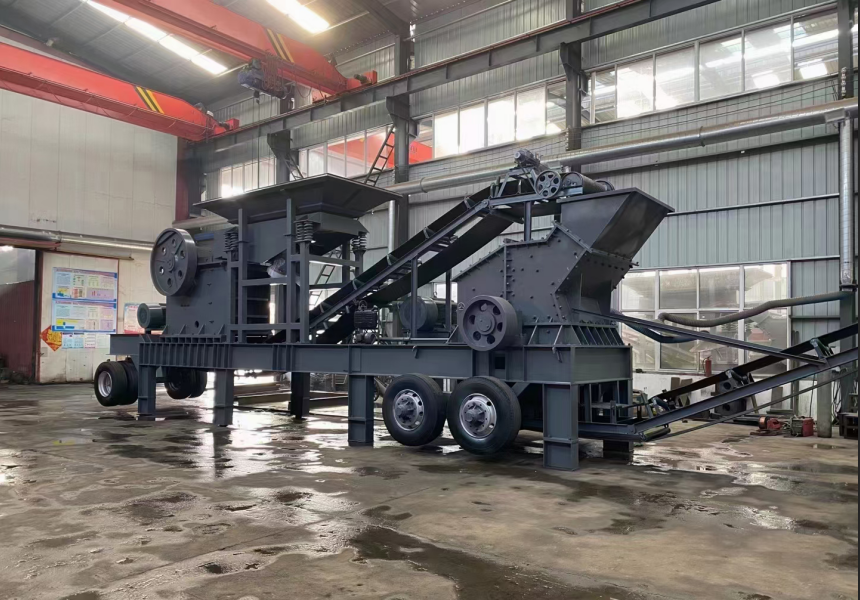 ---
Post time: 07-08-21