Jaw crusher and hammer crusher are two main crushing machine in the sand making process. Jaw crusher is the primary crusher mainly used to crush the big size stones, the input size is usually not less than 200mm, while its output size is usually less than 30mm. Then the final products go to the next second crushing section.
Hammer crusher machine, also called hammer mill crusher, is the secondary crushing machine. It is usually used to crush the aggregates or gravels into much finer sand sizes. Its final products sizes are usually less than 8mm. So it is a popular sand making machine for small and big crushing sites.
Last week, one of our Malaysia customers need to build a small scale sand making plant for the construction use. His raw material is limstone and concrete waste and need to make sand less than 5mm with the capacity requirements of 20 ton per hour. After discussion, we recommend the mobile type jaw crusher and hammer crusher plant, which can fully meet his demand and finally we sign contract and finished the production of the crushing equipment. The following pictures are the package photos before shipping. Hope he can receive his crusher as soon as possible to start his sand making or money making process.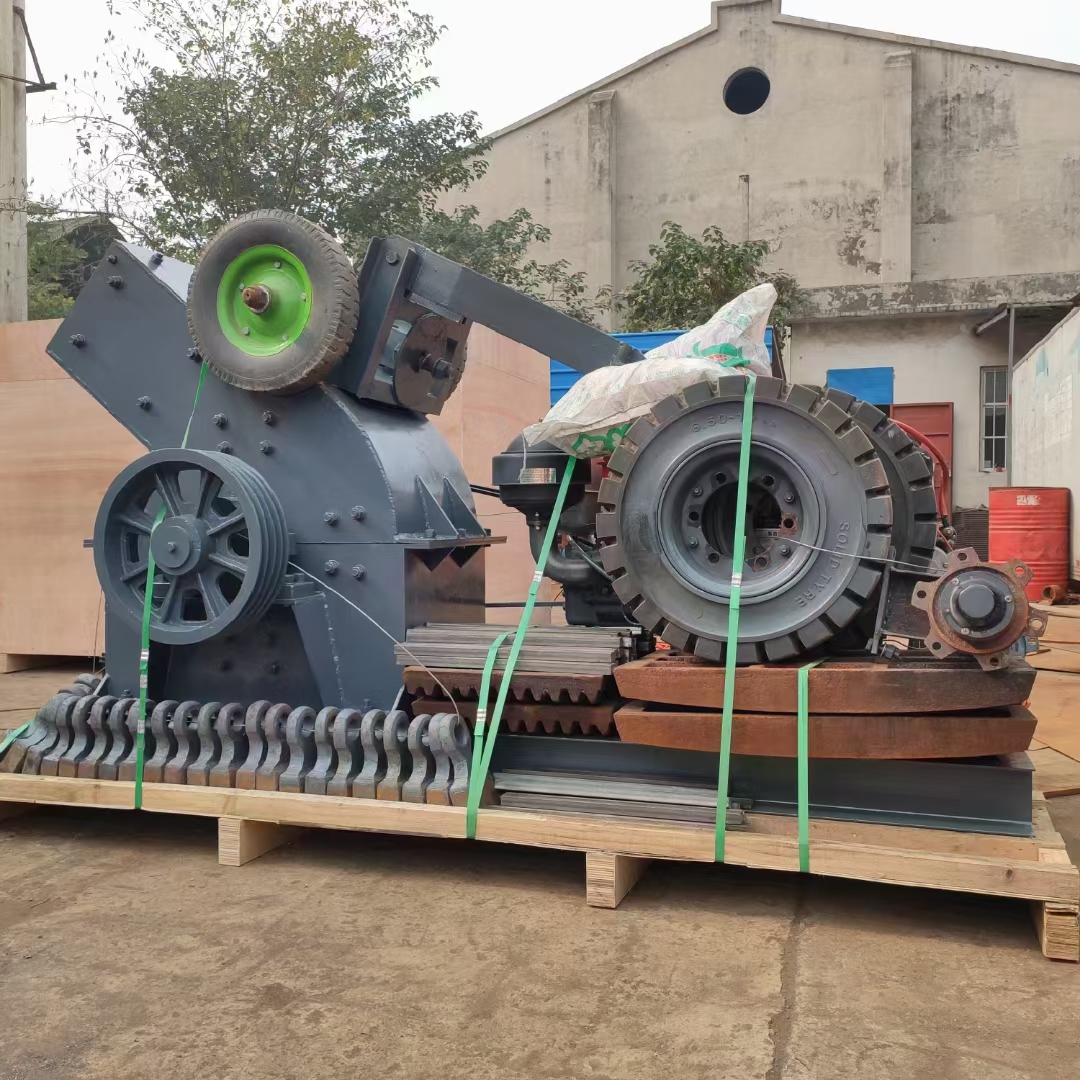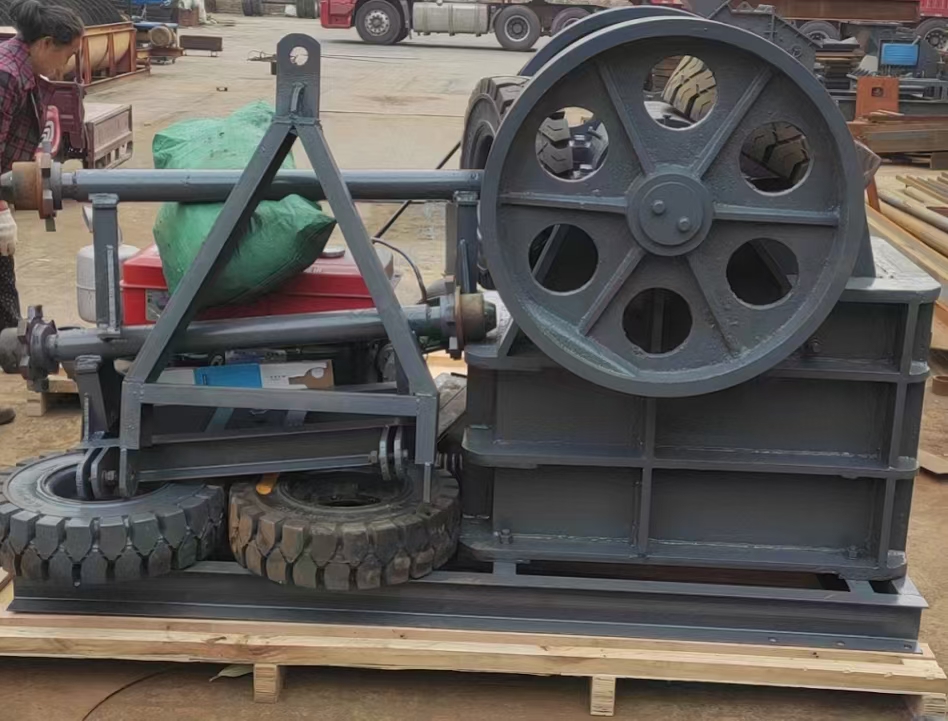 ---
Post time: 12-11-21